Risky War
Risky War is a turn-based strategy game with simple, voxel graphics.
Game features 5 different units to play with. Those are:
Swordsman
Archer
Spearman
Builder
Miner
Every time you play the game level will be randomly generated so every playthrough is different.
In this game you can win by destroying your enemy's castle.
To learn how to play you can check out tutorial section in the main menu. Game is played only with mouse and W, A, S, D keys.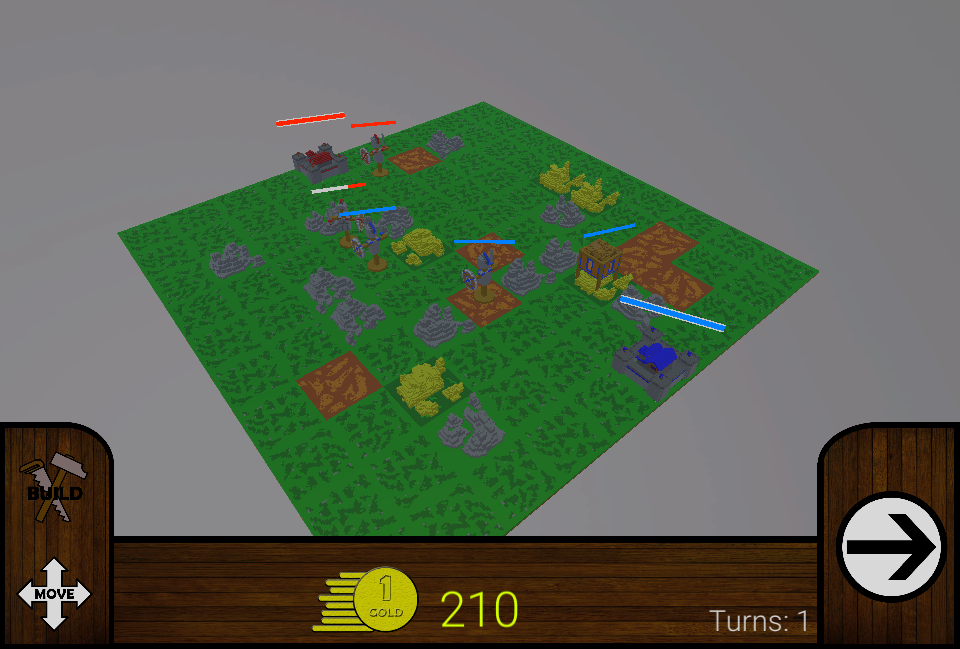 Fight your enemy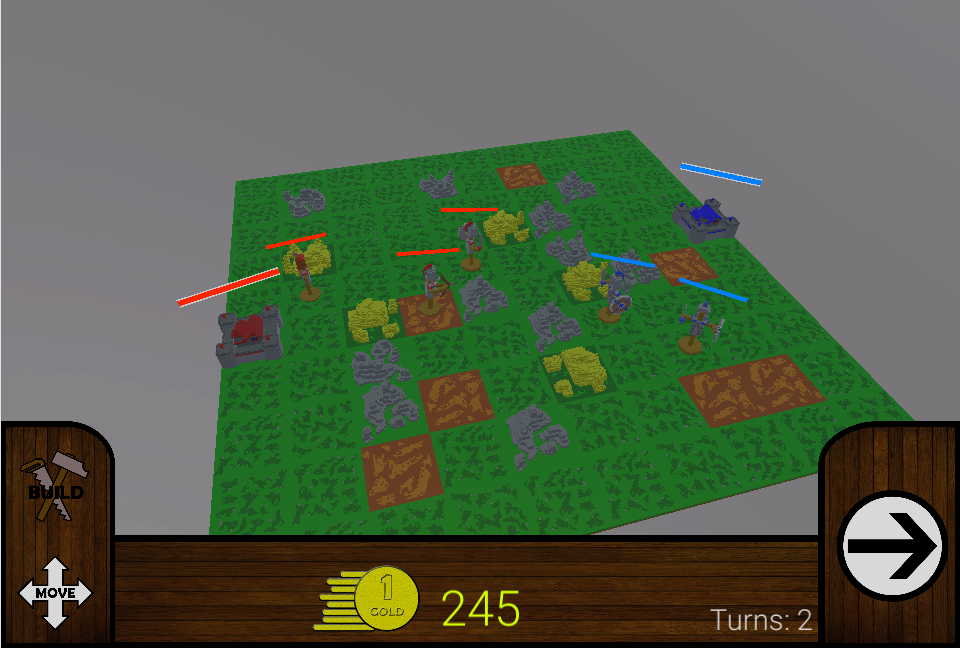 Always play in different environment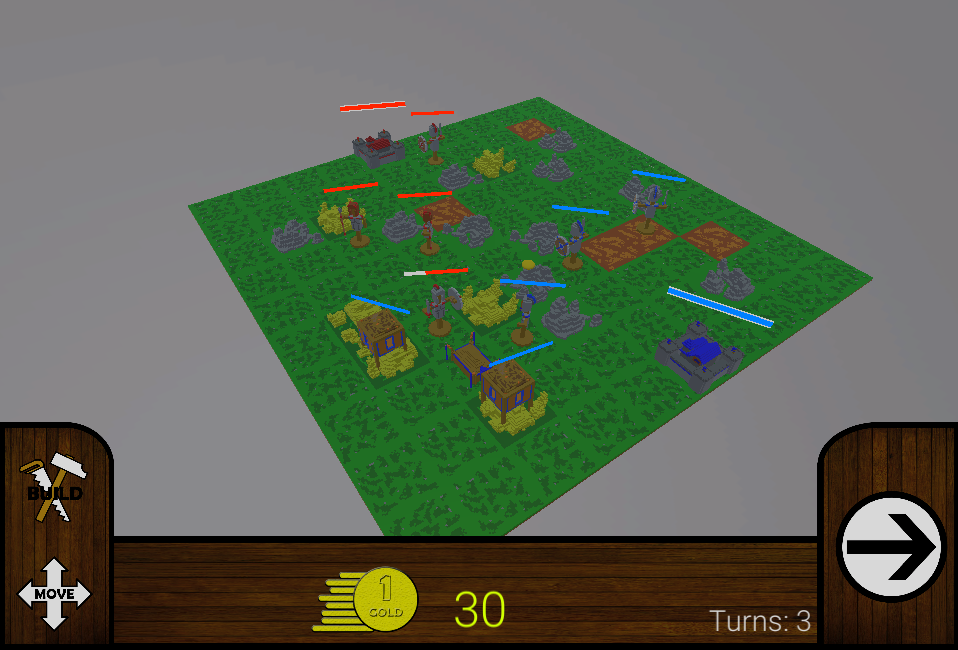 Build your empire and win the game
Install instructions
This game can be played on PC, Mac OS and Linux.
Just download it, unzip it and that's it. You can play the game.
Hope you'll enjoy it!